Websites

WholesaleCentral.com: The Internet's largest wholesale directory and marketplace of active wholesalers, importers, and manufacturers in more product categories than any other single location on the Web.

CloseoutCentral.com: The leading online directory for sourcing closeouts, liquidations and overstock products.
IndependentRetailer.com: The leading trade publication for independent retail and online store owners and managers.
AmericanMerchandiser.com: Serves as the only direct multi-media promotion package available for wholesalers to target active buyers in the mobile merchant/vendor retail sector.

FleaMarketZone.com: Serves the national flea market and swap meet industry by offering news, advice, and networking opportunities to market managers, vendors, and other industry professionals.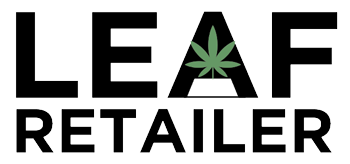 LeafRetailer.com: Leaf Retailer serves cannabis businesses by offering retail owners quality B2B information they need to navigate the challenges of a growing industry.